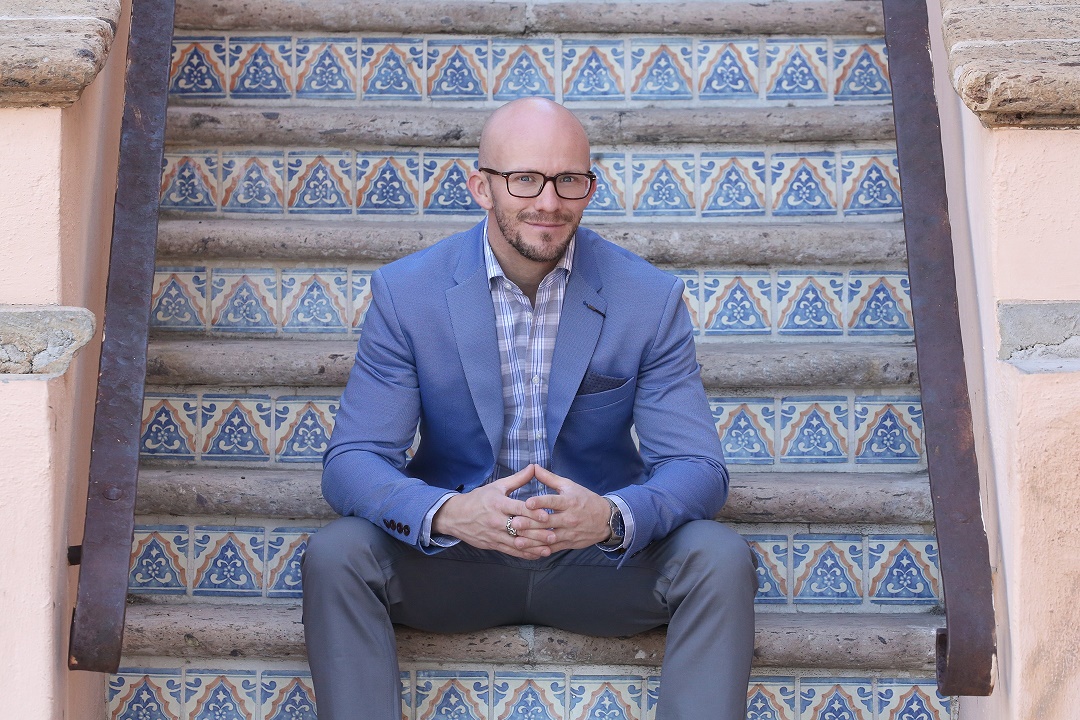 Shaun Waters Real Estate focuses on quality of service and excellent performance with each and every client. From the moment of introduction you will feel a sense of friendship and loyalty. You are the number ONE person in our world and your satisfaction is our goal! We are with you every step of the way. Welcome to Paradise!
As a young boy, growing up in Virginia, I used to pour over house plan books from the local library for hours! I was fascinated with interior design, architecture, and what HOME represents to all people. I found that rooms and our environments can influence us in many ways including our emotions and our life experiences. I continued my hobby of design, and architecture appreciation throughout my teen years. I initially followed a career path in Musical Theater, but that is a story for another time. After discovering that I preferred roots to wings I decided that the traveling life was not for me and honed my skills in hospitality management with the Marriott Corporation. It is there that I found my love of service and helping others realize their dreams. I moved to the Palm Springs area eight years ago after falling in love with the architecture and the natural beauty of the Coachella Valley. I am extremely grateful to be able to help others find their piece of paradise here in our glorious valley.
Please allow us to be of service....